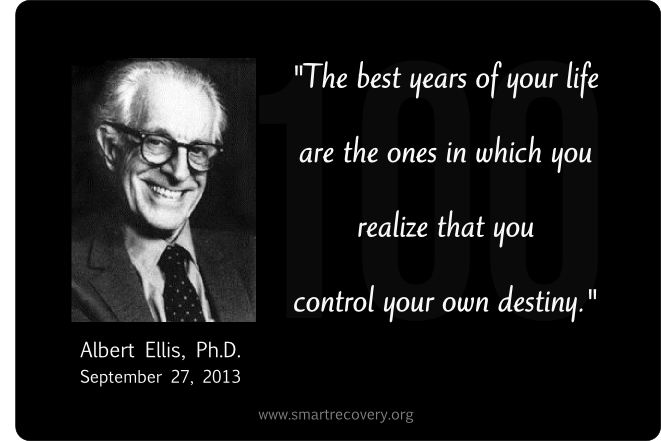 Words of wisdom & inspiration from POTUS #16
The choice is yours: Change or do not change.
Ancient wisdom on the art of change.
Which chapter are YOU working on this week?
Instead of focusing on what's holding you back, ask yourself: "What CAN I do today, to move myself closer to my goal
Motivation - daily!
What are you doing TODAY to create a better tomorrow?